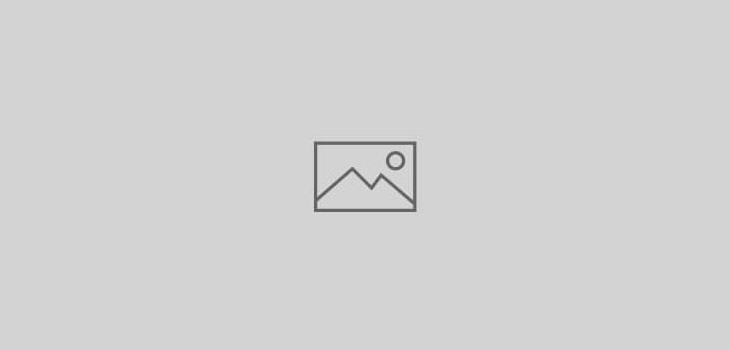 There are always opportunities to volunteer your time and/or talents to the trail. Here is a list of some of the areas that we can use help on now.
For information on volunteer opportunities, please send an email to [email protected]
Grant Writing: Need volunteers to research grant opportunities and to write grants for matching construction funds and for other various trail needs. i.e. like the DRED grant we got last year for maintenance and there may be opportunities for funding for brochures, etc.
Fundraising: Work with Board to propose and organize other fundraising ideas or Help with Taste of the Trail or similar events.
Adopt a Trail: Be willing to perform general clean up and maintenance on an adopted section of trail and to observe and notify Board of problems in that section.
Funding for Scott Marceau Fund and Tilton & Northfield Maintenance: Develop ideas for fundraisers or grant opportunities to fund maintenance funds.
Research for Historic Brochures: Need volunteers willing to research history of specific spots and also volunteers to work on brochure to incorporate known history.  This could also be done for environmental brochures of trail.
PR work to advance trail awareness: Willing to write press releases and contact media to advance trail information.  Also need to be sure we are listed on various Internet and printed sites so that tourists and local residents are aware of recreational and sight seeing opportunities.
Taste of the Trail Fall fundraiser
Clean-up
General maintenance